WELCOME TO GLENROSSIE
While you're here, catch up with the latest NEWS and drop us a line to tell us what's happening at your place. Remember to REFRESH (F5) your pages often, that way you will get the newest content and make sure you are not missing out on any changes to the site.
You can also check out our Glenrossie Facebook Page, for latest news, photos and videos. You don't have to have a facebook profile to see it, all our content is public, so you can view it on your browser.
The 2017 sale bulls can now be viewed on the site, complete with photos, pedigrees, EBVs and weights. If you would like to come and see them in the flesh, contact us and we will be happy to show you around.
2017 Beef Shorthorn Sale Bulls
2017 Santa Gertrudis Sale Bulls
2017 Online Bull Catalogue, you can download and print your own catalogue.
Latest weights and scrotal measurements 27/06/17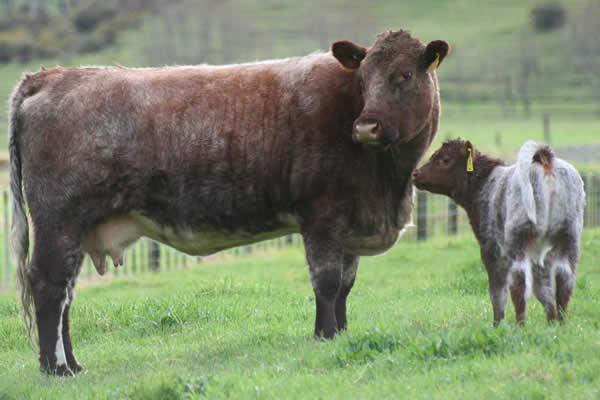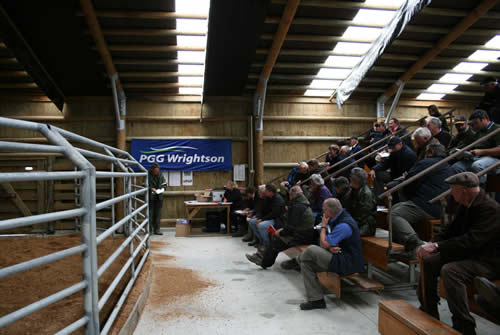 If you would like to come and visit the farm to see our cattle in the flesh, contact us to make an appointment.